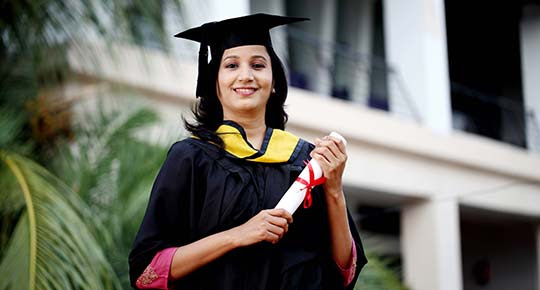 At Legrand, we are fully committed to Corporate Social Responsibility and across the world, including India, we are actively engaged in CSR activities for human rights, diversity, health and safety, education and other socio-economic causes.

With this background, we are proud to share with you that in India, we have recently launched a Scholarship Program for the girl child - 'UGAM' ('Growth'.) This program aims to provide financial assistance to deserving girls for pursuing higher education.

We are happy to share that this Program is open to (girl) children of our employees as well, within specified CSR guidelines. Employees of all entities in India will be covered (Legrand, Indoasian, Numeric, Adlec and Valrack.)

You can visit www.legrandscholarship.co.in in to understand the Program for the society at large.

Please also visit www.buddy4study.com who is our country-wide partner for the Program.